 FREE SHIPPING ON ALL ORDERS 100% SATISFACTION GUARANTEED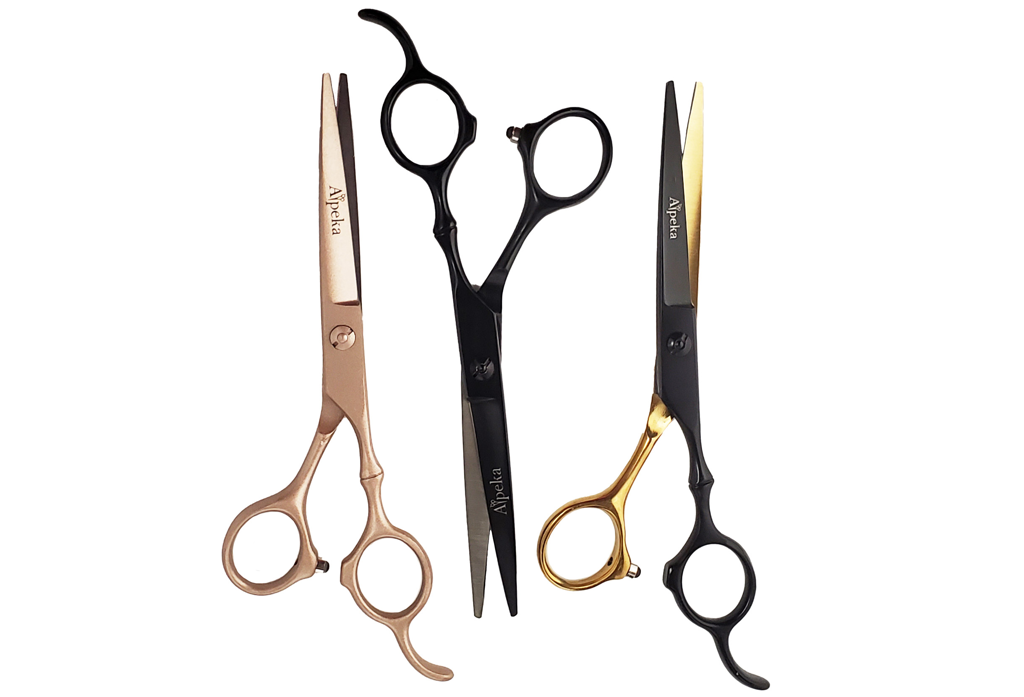 Become a member with Alpeka and never worry about sharpening your shears again! With our membership, you pay one flat annual fee and in exchange you are able to send our shears back to us in exchange for a brand new set! We want you to always have your preferred shears so with this membership you can exchange your shears for any of our current models and colors.
Continue to see how it works

We offer our membership plan as an annual subscription. Simply checkout with the annual membership plan to receive its benefits!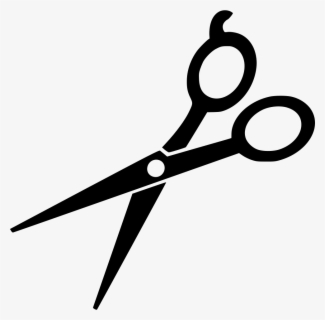 We will send you a pre-purchased return label as well as packaging. Before returning, be sure to select a new pair of scissors on your membership page if you would to try a different series, color, or size!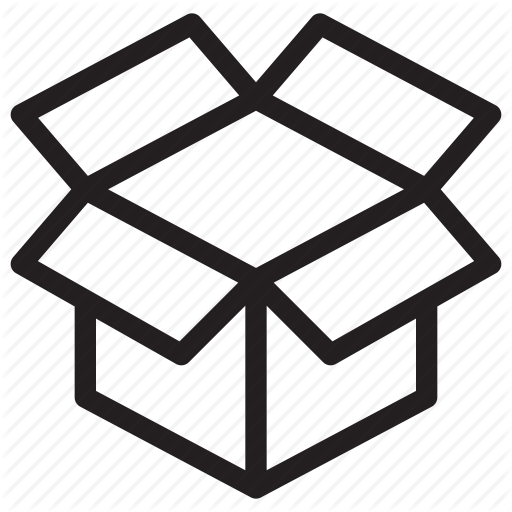 3. ALWAYS HAVE A SHARP BLADE
All orders are priority shipped to help ensure you receive your new shears in a timely manner.
Have additional questions? We can help!